FREE PAIR OF POLARIZED SUNGLASSES WITH ORDERS OVER $100. END IN %H:%M:%S. HURRY UP!!!
FASHION, AT ONE'S FINGERTIPS!
  Welcome to OOLVS (oolvs.com) an international B2C fashion e-commerce platform. 
  Our mainly focuses on women's and men's sunglasses & accessories, but it also offers apparel, DIY accessories, bags, and other fashion items.
  The brand was founded in 2018, and since then it has upheld the philosophy that "Fashion, at one's fingertips!" Its business covers more than 220 countries and regions around the world. Its unique Buymore model makes fashionable products cheaper and longer service life.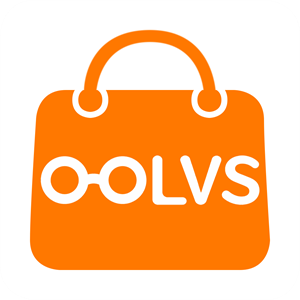 About OOLVS
FASHION, AT ONE'S FINGERTIPS!
OUR CULTURE
"Just for fans" – that's our belief. 
Our hardcore OOLVS  fans lead every step of the way.
 In fact, many OOLVS employees were first OOLVS  fans before joining the team.
 As a team, we share the same relentless pursuit of perfection, constantly refining and enhancing our products to create the best user experience possible. 
We are also fearless in testing new ideas and pushing our own boundaries. 
Our Dedication and belief in innovation, together with the support of OOLVS  fans, are the driving forces behind our unique OOLVS products.
OUR PRODUCTS In the OOLVS brand column, our team rigorously tests and carefully selects high-quality products that meet the requirements of our users. We guarantee that every product is rigorously tested by our OOLVS unity more than three for quality before it is sent out from the warehouse to our customers. This allows our customers to reduce the hassle of quality issues. This allows our customers to get high-quality products and an excellent service experience in less time and at a better price.